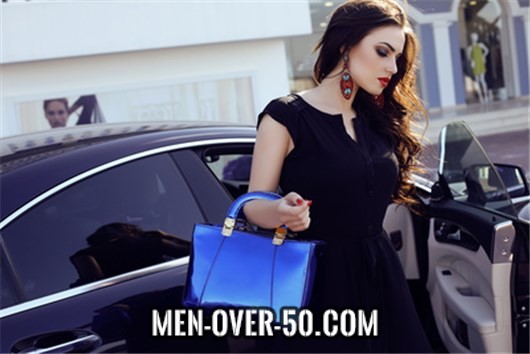 Top Reasons to Date Mature Men
When it comes to relationships between younger women and older guys, the focus is often on the male point of view. There are pretty obvious reasons why guys are attracted to beautiful young women that are maybe not all that surprising. What often goes completely ignored in this context is the female perspective, though. The motivations for women to go after someone significantly older can be pretty diverse and interesting, so we have compile a list of the five top reasons to date mature men.
The five top reasons to date mature men might surprise you
Depending on what you are looking for in a relationship, you naturally have different preferences. Therefore, not everything an older guy can offer may feel relevant at first glimpse. However, we are sure there are a couple of things in the list that are hard to resist for any woman with high expectations:
He is financially secure and independent. Yes, really! You may argue that money isn't all that important to you, but financial struggles put a strain on every relationship! When money is not an issue, you can focus on the nicer things in life and you avoid certain arguments. And given that guys in that age range are much more likely to have an established and successful career, money easily makes our list of the five top reasons to date mature men.
He has been there and done it. While exploring and trying new things is exciting, a partner who still has to find himself can drive you mad! It is not uncommon for relationships to fail because of this. Younger men lack life experience and often reach a point where they question everything they have done and achieved so far. Why not skip the drama and find a man who is already past his midlife crisis?
Why freedom is one of the five top reasons to date mature men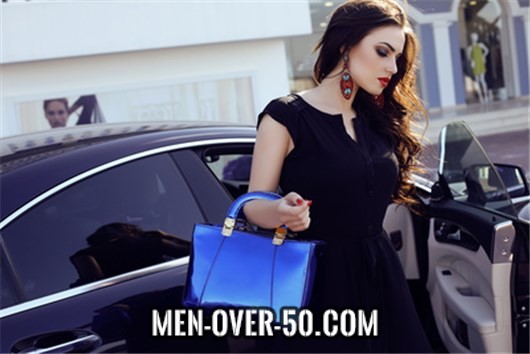 He has his own interests and routines. This one might not be as obvious, but it really is a pretty good argument. When you are with somebody older, you will most likely discover some differences. For example, he could be well past his days where he enjoys long nights out. If you enjoy your freedom and spending time with your own circle of friends, you will definitely see the positives in this. In fact, relationships where partners don't do everything together and still enjoy spending time separately are often happier and healthier in the long run.
Physical attraction is not a matter of age
He may be better in bed. Of course no list of the five top reasons to date mature men is complete without touching sex. While an older guy may not be as ripped and energetic as a young man in his early twenties, he makes up for it in other ways. With sexual experience comes confidence, and oftentimes younger women find that older men can be more passionate. If a fantastic lover doesn't win you over, then what does?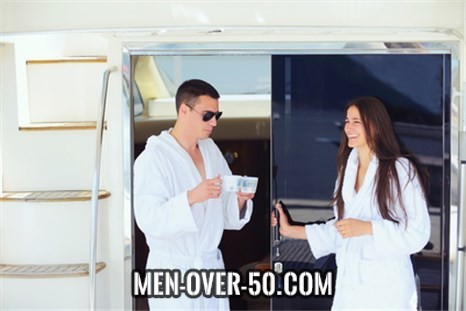 And yes, older guys can be very, very attractive, too. As a matter of fact, many women rate men in their 50s as the most attractive. Is it the salt and pepper look or the classier, more established lifestyle? Or maybe it is the confidence that comes with life experience and success? Whatever it is that makes them so irresistible – the five top reasons to date mature men really speak for themselves.