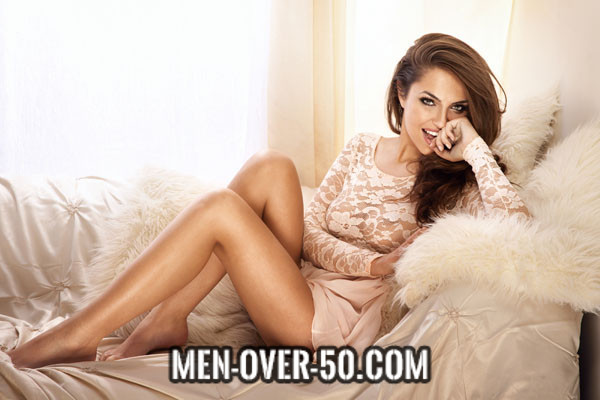 Affair vs Cheating
Are you looking for a naughty adventure, or have you done something you don't want your partner to find out about? You're not alone: Many men and women in relationships look for casual sexual encounters on dating apps at any time of the day. But did you know that there's a big difference between having an affair vs cheating on your partner?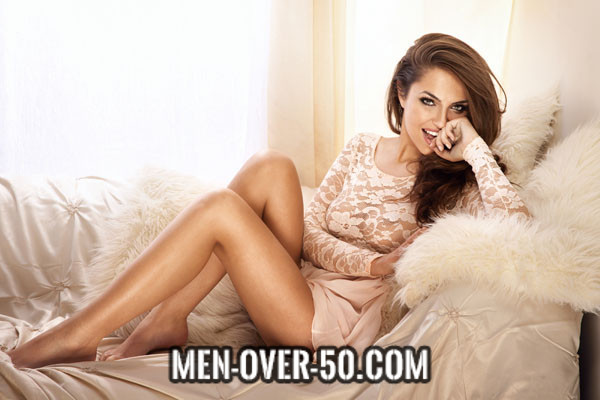 Affair vs Cheating – What's the difference?
When we think about infidelity, the first thing that usually springs to mind are naughty secrets and the lies that come with it. Sure, when you secretly hook up with someone else, you will need to cover up for it. Whether it is a one-off thing or an ongoing secret, at some point you have to come up with excuses or blatant lies to keep your partner in the dark. Usually this happens because you want to have a sexual adventure, but you don't want to give up on your relationship either. Even in 2021, many couples still struggle when it comes to talking about their sexual preferences. What does this mean? Well, more often than couples don't even know whether their partner would be interested in having an open relationship. Simply because they don't communicate.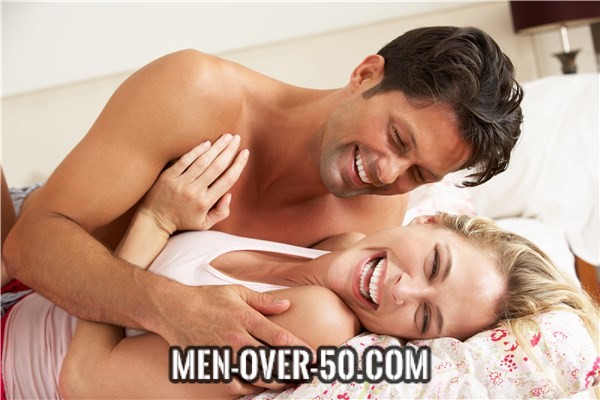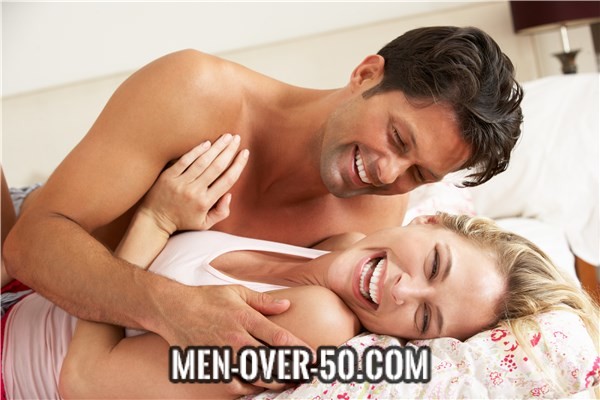 But back to the topic. Whatever the reasons, at some point most of us do something or at least consider doing something that their partner would think of as infidelity. So far so good. There are many different ways of betraying your partner's trust, though. In fact, we frequently receive messages from confused readers that ask us to explain the difference of having an affair vs cheating. So let's try to shed some light on this issue.
Affair vs Cheating – Not all forms of infidelity are the same
There are two common examples that explain pretty well why not all forms of infidelity are the same:
Emotional affair vs cheating: It is not uncommon for men and women to secretly meet people outside their relationship because they are looking for emotional connections and closeness. This is often the case when they miss something in their relationship. So rather than going for one-night stands as sexual adventures, emotional infidelity is all about compensating for unfulfilled needs.
Physical affair vs cheating: Regular sexual encounters with a connection. Most infidelity happening in relationships is all about "mistakes", taking advantage of situations, or simply seeking one-off NSA. NSA sex is not for everyone, though. In fact, both men and women often prefer to hook up regularly with someone they connect with. This is not necessarily an emotional connection, but rather the right sexual chemistry.
Why adultery is not always just about sex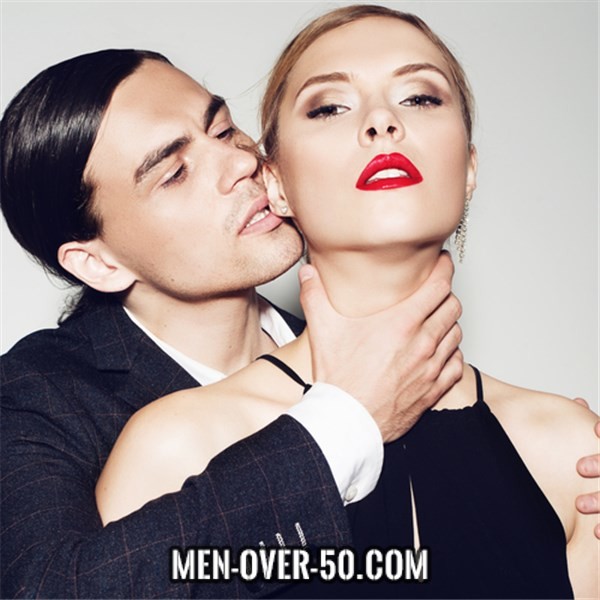 Seeking our sexual encounters is not always just about ending up in bed. Sometimes relationships don't give us everything we need even when we love our partners. Quite often, partners have different sexual kinks that they don't want to share with their partners. Having a casual partners can be a way to explore those desires without having to end an otherwise happy and healthy relationship.