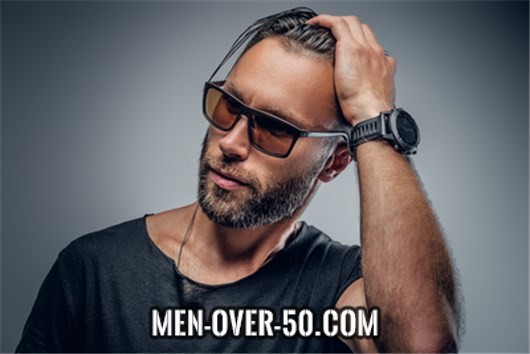 Mature Guys Make Better Partners
Most men and women assume that age inevitably affects a relationship. While there are some common stumbling stones, recent studies found that relationships with age gaps can be just as healthy and fulfilling. As It turns out, many women actually think that mature guys make better partners overall. We have asked our dating and relationship experts to share their view on this hot topic.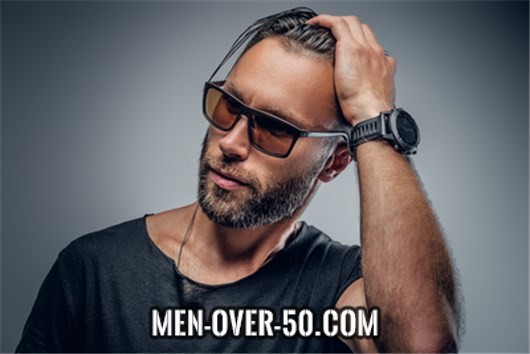 Mature guys make better partners and here's why
Navigating relationships can be tricky even after years of successful dating. More often than not, couples only realise they are not compatible after they have moved in together. Sometimes your significant other's habits can put your patience to the test. Or discover over the years that you have completely different different interests or aspirations in life.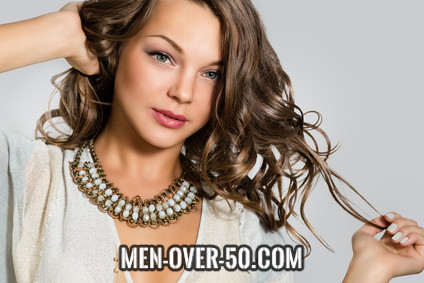 When married couples consult a relationship counsellor, they often realise that the main issue is communication. Men in particular are more likely to struggle with expressing their feelings and needs. This can create problems on the long run, and when couples finally learn to communicate with each other, it is often already too late. In fact, this is one of the top reasons why mature guys make better partners for a longterm relationship. Dating failures, disappointments and past relationships can be painful experiences, but they also teach us valuable lessons. When things don't work out, you still learn something about yourself. More often than not, mature men make better partners simply because they know what they want and are better at communicating this to their lover.
Mature guys make better partners in life and bed
There is another reason why mature guys make better partners for young and old women alike. They simply are better in bed! Nobody likes a selfish lover, and unfortunately young men are not always great at giving back in bed. Good lovers are good lovers simply because they have practise and know how to respond to your needs. It takes experience and a good dose of empathy to please a woman, so why wouldn't you want to have an experienced man in bed, too?
Why sexual chemistry benefits from having an experienced lover
Good sexual chemistry is ultimately what makes or breaks many a relationship. Age gap couples often report higher satisfaction with their sex life compared to younger couples. The main reasons given are good communication, empathy and – you guessed it – experience in bed. No wonder older men are in high demand on pretty much any dating app you log on to. Next time you look for a date, why not check out some of the hot daddy types out there?