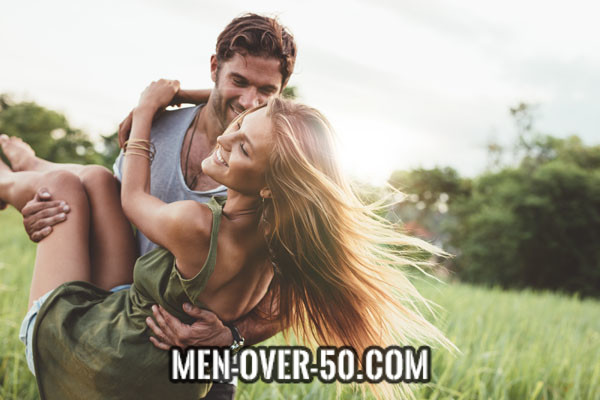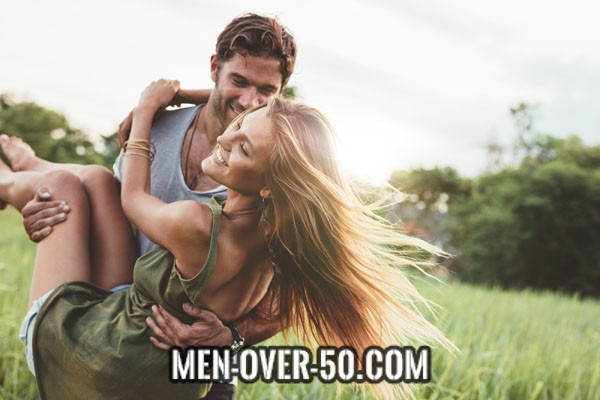 Should I Date a Married Man?
We often receive messages from readers asking us for relationship advice as they find themselves in a love triangle, or because they have questions about infidelity and cheating in general. When you find yourself in a situation where you are clearly number three, you might ask yourself what the pros and cons about having a secret affair are for you personally. As long as you keep your distance and keep things strictly casual, things should usually work out fine for yourself. After all, you are not the one who has to keep a secret from their partner. However, things can quickly get more complicated when you start spending more time with each other. Without doubt, one of the most frequent questions we get is: Should I date a married man? Unfortunately, the answer is not straightforward.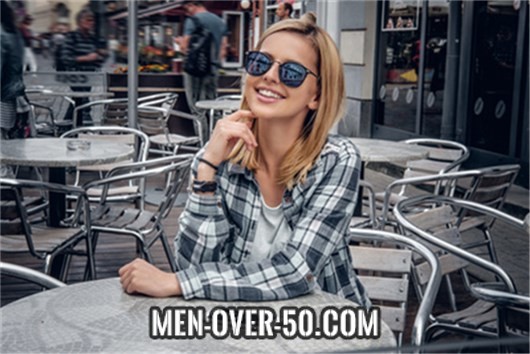 Should I date a married man or insist on no strings attached?
There are good reasons not to get involved with a guy who is in a long-term relationship. More than anything else, you want to make sure that you don't get hurt in the game. A lot of women find that it is difficult to establish boundaries once you start hanging out casually with your affair. It is a pretty natural development for affairs to evolve into friendships, but if the sexual tension remains, you may ask yourself what you actually mean to each other. Should I date a married man if I can sense we have more than just an affair? Maybe you can give it a go. I suggest you keep your expectations low, though, and here's why.
Things can get complicated if one of you develops feelings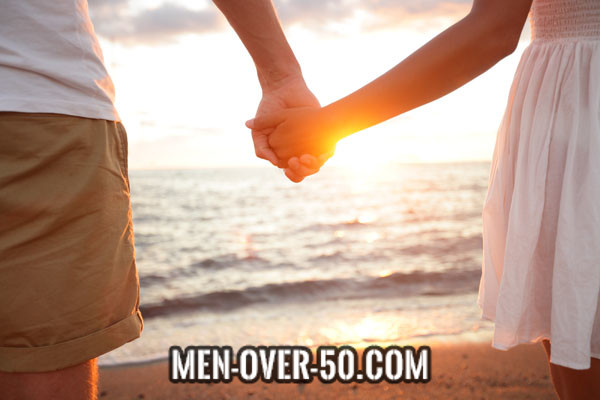 Once you leave the bedroom and start meeting up in other contexts, it is pretty easy to develop feelings. After all, you were already sexually attracted to each other. When you enjoy spending time with each other outside the bedroom, chances are that you start seeing more in your sex partner. Of course, this in itself is not a problem. After all, many healthy relationships started with a no-strings attached hookup. You need to ask yourself what happens if the guy your are seeing doesn't feel the same way about you, though. Or even worse: What if he claims to have feelings, but isn't capable to act on them? In both scenarios, you can get hurt.
Should I date a married man if he doesn't want to break up with his partner?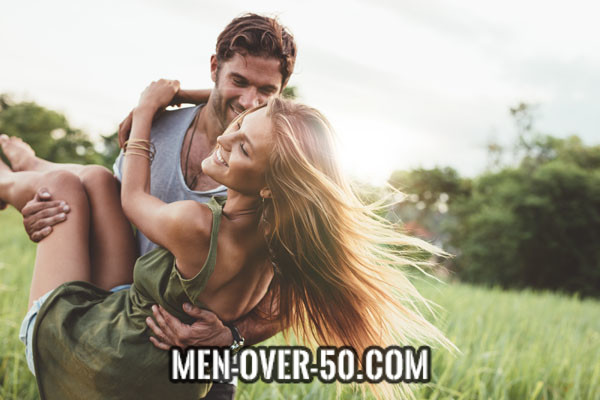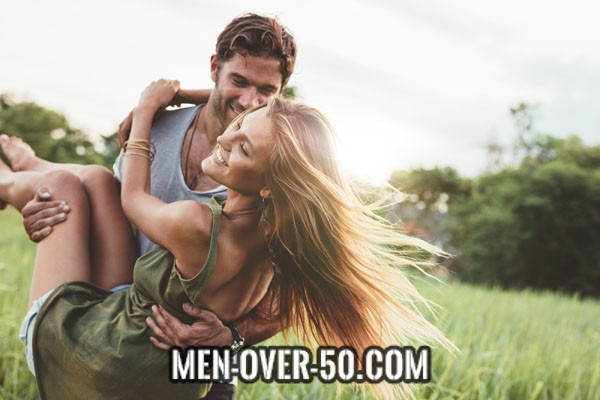 You would be surprised how many women need relationship advice specifically because they find themselves in this quandary. Should I date a married man if he tells me he cannot end his marriage? In this situation you should be careful and reflect on your own needs. Do you have feelings with him? If yes, you should stay clear even if he says he loves you. Many guys feel like they cannot break up with their partner because there are still things they value about their marriage, or because they have children. You should not allow his personal issues to become your own issues, though. The only exception to this rule applies if you are the one who actually doesn't feel strongly. As long as you are happy with being a secret mistress and you actually don't want things to get super serious, you are in control.