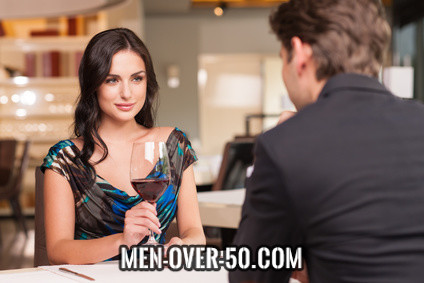 Dates with Classy Women
Relationship experts say that most relationships fail because partners either don't have enough in common or – even worse – they do not talk about their expectations, needs, desires and fantasies. For men over 50, finding the right partner after a failed relationship can be particularly difficult. To no small extent this is because they often feel that they have been there, done that and met so many different people in their life. When you have life experience, you usually know quite well what you want and what you don't want. Naturally you become more selective with your partners. As mature men typically have high expectations towards their potential love interests, dates with classy women are a hot topic in communities for singles. So what is the secret recipe to success when it comes to finding an attractive single who ticks all the other boxes?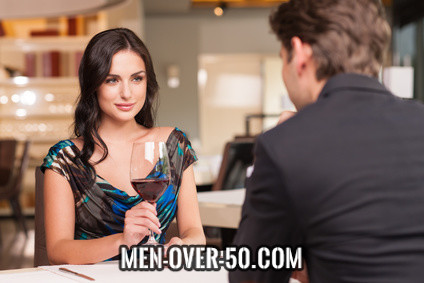 How to land dates with classy women
Landing dates with classy women is pretty simple if you know what you want in a partner. First and foremost, look in the right places. Ambitious and successful females are usually attracted to men who also display an aura of confidence and success. You want somebody smart, stylish and confident? Make sure you look the part so you attract their attention! Whenever you go out with the intention to meet somebody, you should take your time to check your outfit.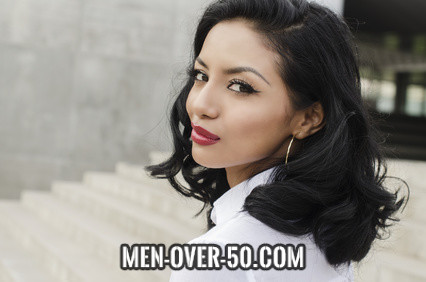 Make your success visible, but don't be ostentatious. Nobody likes a show-off: You won't get dates with classy women when you flaunt your wealth and success in a tacky, tasteless way. Quite often a subtle, sophisticated outfit is the better choice for a night out. White shirts in particular are our secret weapon for every occasion. Not only does white look great on pretty much anybody, it is also the only colour that manages to look elegant and understated while standing out in a crowd.
The small details are all that matters. All you need is a few subtle accessories that symbolise your success. A luxury watch or a stylish leather wallet are great companions for any gentleman. Furthermore, you can be sure that these essential parts of your outfit won't go unnoticed! Men who know how to land dates with classy women also know that these ladies have an eye for fine details. They know exactly what they have look out for when spotting men in a bar.
Tips for your next dates with classy women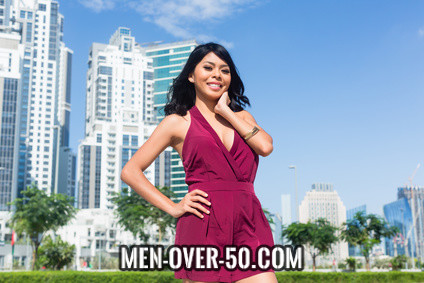 So you now know how to attract the right kind of attention, but what's next? Obviously you don't want to mess up your new dates with classy women. While there is no secret recipe for every possible encounter, a few rules are always valid. First and foremost, you want to be yourself. A night out should never feel like a business meeting. A lot of men are trying too hard to give off the right impression that they completely forget that their date wants to get to know them. In other words: Don't be afraid to be natural! Second, you don't want to bore her! Knowing that she is attracted to your success should give you confidence, but make sure you don't talk too much about your business ventures! If she shows interest in your work, she will let you know. Otherwise you want to keep all work-related talk short. Last nut not least: Be confident. Nothing says success better than being confident and comfortable in your shoes.
Why you should not settle for average
While all of this may seem like a lot of effort, it is definitely worth it. Dates with classy women are rewarding as you know that you won't settle for somebody average. Instead, you want to find a partner who is just as ambitious and driven by success as you are. Partners who are not really on the same page when it comes to life and work may be entertaining for a while, but at some point it can become very exhausting. Take your time to find the right one, and don't lose focus of what you want in a partner!