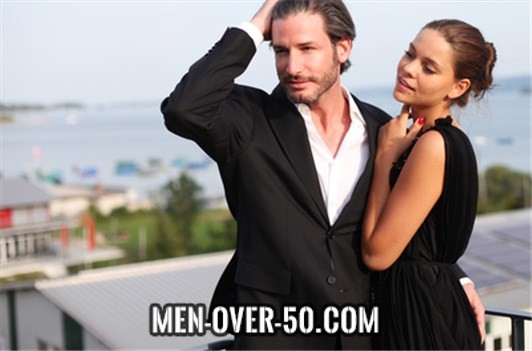 Girlfriend Experience
Are you bored of one night stands that never lead to anything serious? You find playing the dating game tedious and struggle to meet interesting women? Mature single men often like the idea of being in a relationship, but struggle to commit or find the right one. Maybe it's time to switch gears. Have you considered looking for a girlfriend experience as an alternative to dating?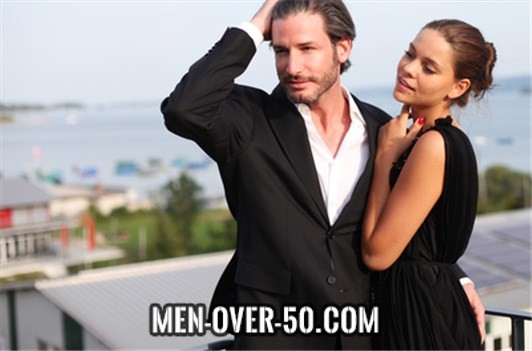 What is a Girlfriend Experience?
A girlfriend experience is a special kind of arrangement, usually with a younger, attractive woman. In dating communities, many men and women use the abbreviation GFE to indicate that they are open to a girlfriend experience. But first things first: a GFE is indeed not an actual relationship, but a transactional agreement. In other words, you get something and give something in return. Typically, an arrangement includes either a monthly allowance or cash and gifts on a per date basis.
While some escorts market their service as a real girlfriend experience, there are also many women open to GFE who would never consider themselves professionals or sugar babies. They might get some form of financial benefits out of the arrangement, but this is not always the case. The foundation of the agreement can also be some form of role play with no actual commitments. Sounds confusing? In a nutshell this means that both sides agree to act like committed partners whenever they spend time together, but they essentially only have an affair. In other words, their romantic interaction is limited to date nights only and there are strictly no strings attached.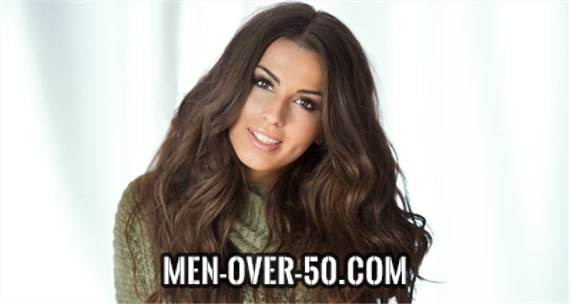 Why are men looking for a girlfriend experience rather than one night stands?
A lot of single men miss emotional closeness and bonding more than the sex from a relationship. Therefore, they are reluctant to look for random hook ups or to use the services of an escort. A GFE is a fairly hassle free way to make an affair feel like something more substantial and personal without any serious commitments. An emotional connection can make sex feel a lot more personal and passionate for both parties. In that sense, both sides get enjoyment out of the role play.
Unsurprisingly, not all women expect financial compensation for engaging in a girlfriend experience. The prospect of having a more sensual, but ultimately commitment-free affair resonates with singles who want to have a regular sex partner who they can connect with emotionally.
How to find a GFE if you don't want something longterm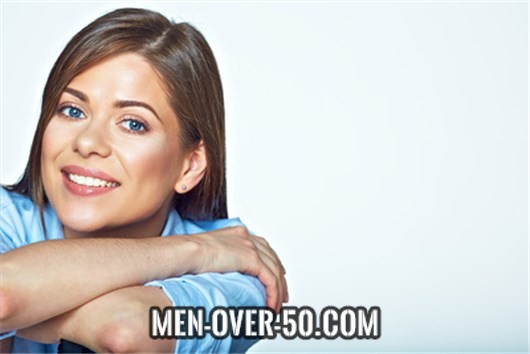 When it comes to GFE, you can get lucky on most dating apps. Interested members will understand what you are looking for as long as you mention it somewhere in the profile. Even on sites that are best known for discreet affairs and no-nonsense meets and hook ups, you would be surprised how many members may want something more.