How to Explore Your Sexual Kinks
It is not always easy to explore your sexual kinks when you are in a long-term relationship. Sure, having a partner you know well naturally brings emotional closeness with it. When it comes to sex, many men and women actually find that it is easier to go wild with more casual encounters. Why do we sometimes struggle to talk about sexual fantasies and our most intimate secrets with the ones we are most close to? There are a few things to consider.
How to explore your sexual kinks when you are in a relationship
There are many different roads that can lead to a relationship. Some men meet their future partner in a bar or on a party. Others make the bold move to ask a work colleague out on a date. Then there are of course dating sites and apps. And yes, sometimes a steamy, hot one-off sexual encounter where you go all in and explore your sexual kinks can lead to more. In that rare case, you know there is the right chemistry with your sex partner right from the start. However, more often than not, men and women end up in a relationship through one of the former routes. When you start slowly, it is not the easiest thing to then reveal to your partner that you have a certain fetish. Fortunately, there are things you can try to bring in some of your fantasies.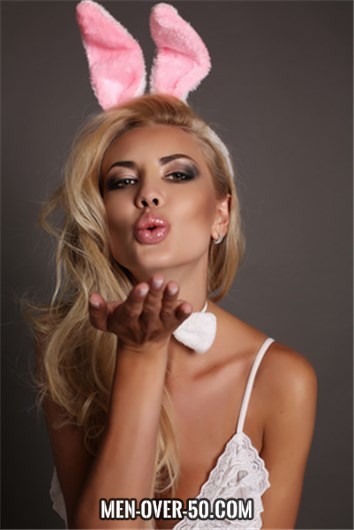 Explore your sexual kinks slowly to see how your partner reacts
What stops most of us from living out our fantasies is a lack of communication. You will never know for sure how your partner will react when you reveal your fetishes and sex fantasies to them. However, if you never give it a try, you will likely be dissatisfied at some point. Try to bring up the topic in a casual conversation and see how your other half reacts. You will be surprised: It is not unusual both sides miss something at some point and feel the desire to experiment more. Sometimes they simply do not know how to make a start.
Living our your hot fantasies can be liberating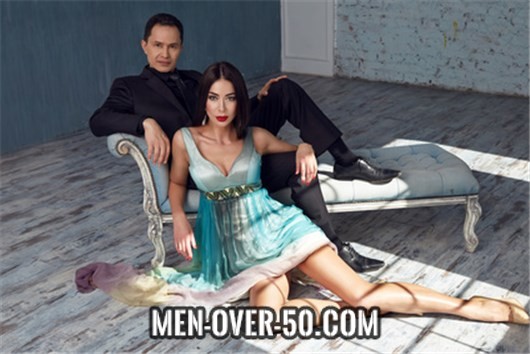 To explore your sexual kinks can be a truly liberating feeling. Whether you choose to do so with your long-term partner or an affair is up to you. A relationship is not always the best environment for living out certain fantasies or discovering a new fetish. Good sex is all about finding the right chemistry, so you should do what feels right to you.