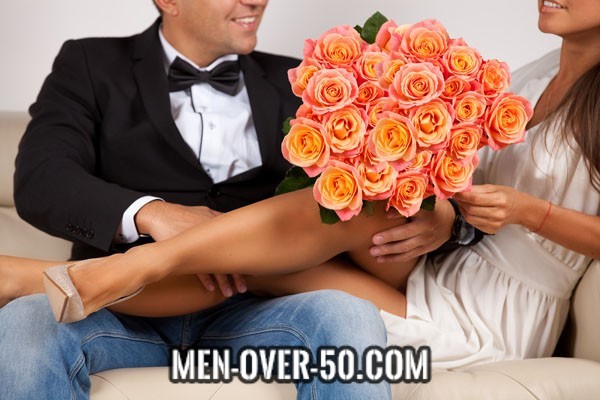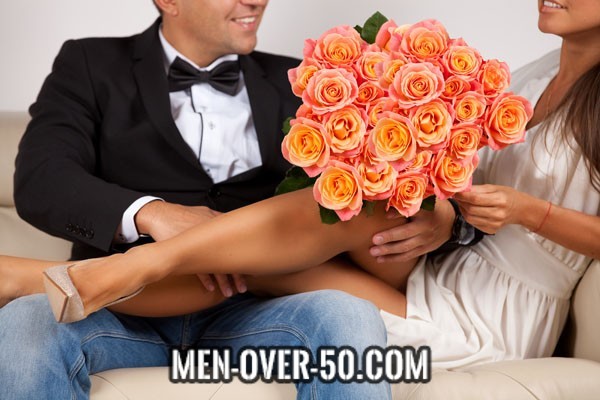 Beginner's Guide to Dating Apps
You want to try out meeting women online, but you don't know where to start? From uncomplicated spontaneous hook-ups to serious commitments, there are now almost too many options for everything. No matter where you look and what you hope to find online, we bring you a new edition of the Beginner's Guide to Dating Apps. Learn everything you need to know to set up your own profile and meet attractive single women right now!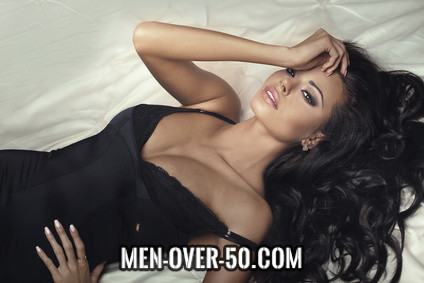 The Ultimate Beginner's Guide to Dating Apps
Depending on what you want from a potential partner, you may prefer one community over another. Indeed, the community you join almost always says a lot about the members you will find on there. In our ultimate beginner's guide to dating apps, we are less concerned with individual preferences, though. Whether you want to find a discreet, naughty affair or something more romantic and longterm is ultimately up to you. In the end, the dos and don'ts for flirting online are the same and there are certain things we generally consider good etiquette for successful dates. So let's start with the basics for a good experience.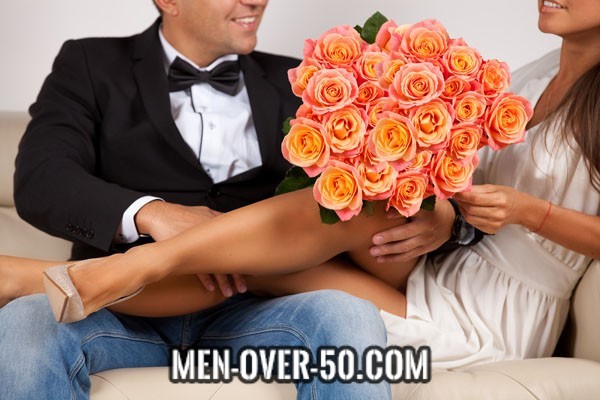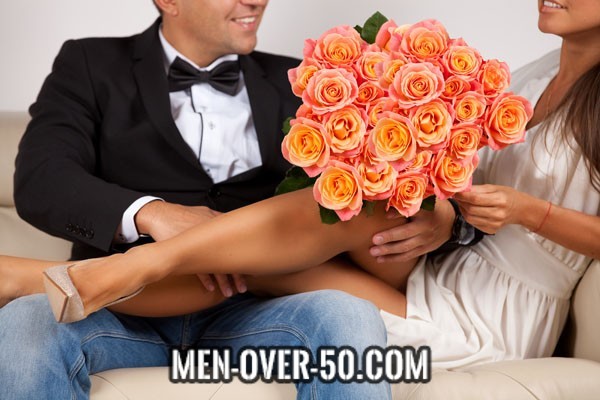 Beginner's Guide to Dating Apps – The Basics
When you log into your community of choice for the first time, you may very well be a bit overwhelmed. With so many gorgeous women out there, it can be easy to feel spoilt by choice. That being said, you should always remember that the supply is not limited and you are talking to other humans. So even if you have multiple conversations going on at the same time to see where they go, be kind and respectful. Not all chats end up in a date in the real world, but they could if you play it the right way. Don't burn bridges just because you think you have 5 other options to meet next weekend. It may sound like common sense, but you will find that it is easy to break what we consider the number 1 basic rule if you really want to nail it.
How to make your profile page more attractive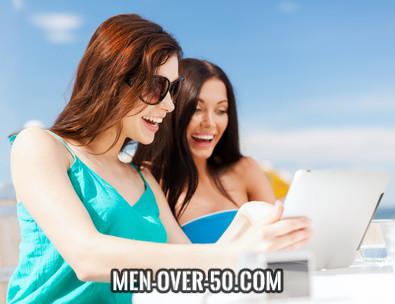 The golden rule of the beginner's guide to dating apps: Even the most charming profile text won't get you many hits if you don't upload a decent profile picture. Meeting people online should feel fun and safe for both parties, and the attractive women out there will want to see who they are talking to. If you cannot or do not want to show your photo on your profile page, you should still have one ready. Maybe you don't want your colleagues or friends to discover your profile. Or you are in a relationship and all you want is a discreet adventure on the side. In these cases, be prepared to take the initiative and send a picture with your first message. You will find that attractive women are much more likely to reply if they can see your face!
Give our hottest tips a try and find your hot next adventure online!