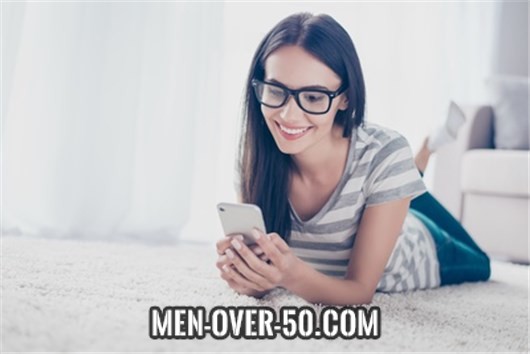 Socially Distant Dating in 2021
When it comes to dates, relationships, affairs and everything in between, it's safe to say that 2020 has been a pretty weird year. Depending on your living situation, you may have found quite a few challenges for your love life. For those of us who live with a partner or who were able to form a bubble with an affair, things may have been ok. For many others, quarantines and constant lockdowns made meeting dates very difficult. While it looks like things will finally get better with new vaccines for the corona virus on the horizon, things make take a few more months to go back to normal. So let's take a look at your options and what socially distant dating looks like at the beginning of 2021!
Socially Distant Dating is not going to disappear in 2021
When it comes to socially distant dating, a lot of people immediately think about meeting up in outside spaces like parks or at the beach. During lockdowns the options to go out and meet inside venues like bars and clubs are limited or non-existent, of course. That being said, many daters don't feel comfortable meeting inside with someone they don't know very well to begin with. Therefore, socially distant dating outside has pretty much become the norm for most online daters. Fortunately, lengthy walks are not your only option these days.
How to spice up your love life with socially distant dating in 2021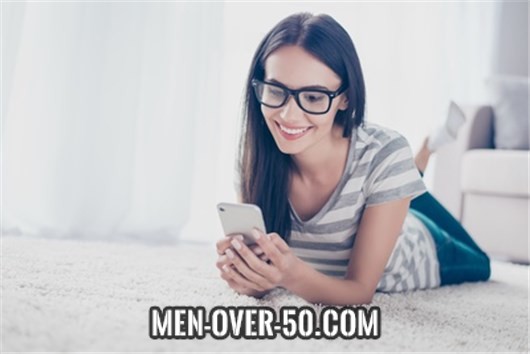 If you haven't tried out online dating during the pandemic, it really is about time! The great thing with dating apps is that they are not affected by lockdowns and bar closures. If you are bored of staying at home and not doing anything, dating apps can be a great way to meet new people. While you probably cannot meet up with now, nothing stops you from chatting with attractive singles in your area and swap pictures. While chatting on a dating app will obviously not be a perfect substitute for a steamy affair or a romantic date night, it can be surprisingly fun. And who knows? If you and your chat partner click, you might have a hot candidate for a date ready to meet in a few months time. Or if you really can't wait until then, another socially distant dating stroll in the park.
Which dating apps are the best in 2021?
When it comes to the dating apps you should try, there really is not one clear winner. Most apps have somewhat similar features and allow you to do similar things. Some apps are more generous with their free versions, while others require you to pay for some pretty cool extras. One thing you should definitely consider though is the target group. Different apps attract different members, so you should definitely pick a community that represents what you're looking for.