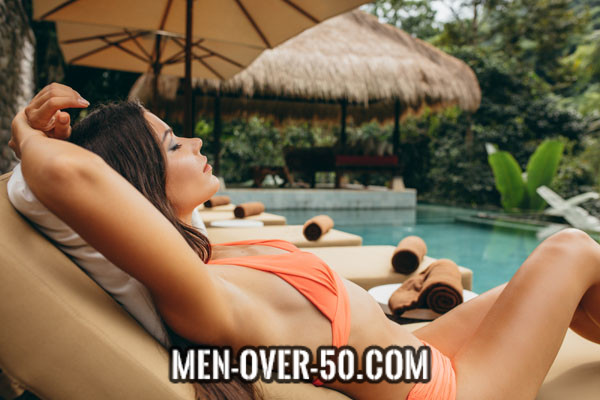 Pamper Your Younger Girlfriend
If you are one of the men out there with an absolutely stunning partner who makes the heads of other men turn, you know you are lucky. When you are in your 50s, dating a sexy youthful woman does not come for granted anymore. While you cannot compete with the looks of young men, there are so many other things you can do to spice things up. It's all about keeping her interested. This month we explain why you should pamper your younger girlfriend once in a while to maintain a passionate, healthy relationship.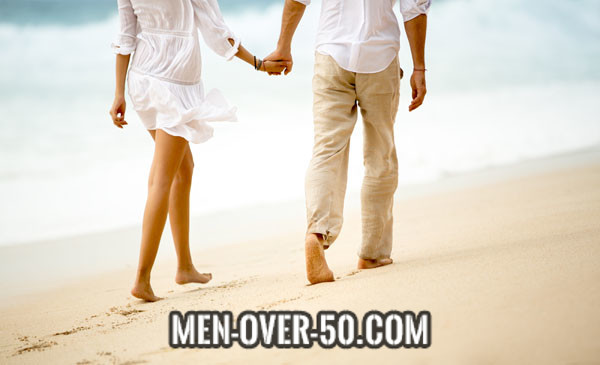 How to pamper your younger girlfriend with style
Every woman loves the feeling of being special. You don't necessarily have to go for the full princess experience. A little bit of glamour and luxury is almost guaranteed to put a smile on her face. For your next date, why not pamper your girlfriend with something a little bit out of the ordinary? You don't have to wait for a special occasion to treat her to something unique. In fact, when you surprise her on your next date night just because you can, it will make her feel even more special.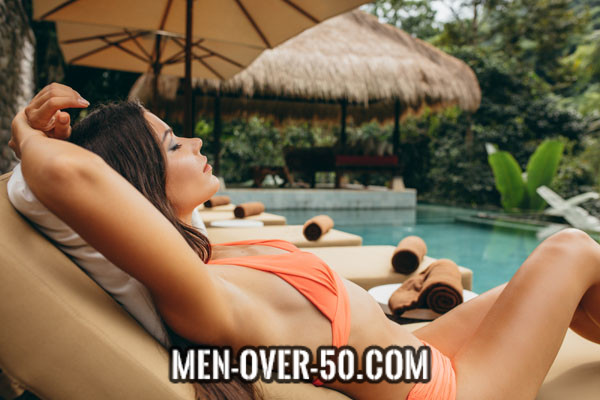 Pamper your younger girlfriend with a sensual spa day
One of our favourite 'Pamper Your Girlfriend Classics' is lavish spa day. Not only is a visit to a spa with massage treatments, facials and a nice dinner something you can enjoy together. It is also a very intimate and sensual experience for both of you. There really is no other date night quite like it. You spend quality time together and leave the spa all refreshed and relaxed. Who know what else may happen on a successful date night like this? While spa visits are not the cheapest treat, they are special because pretty much everybody can enjoy the experience. With tickets to certain events and even dining things can be a hit and miss, but a spa visit is almost guaranteed to be a hit with the ladies.
Why spoiling your significant other once in a while is important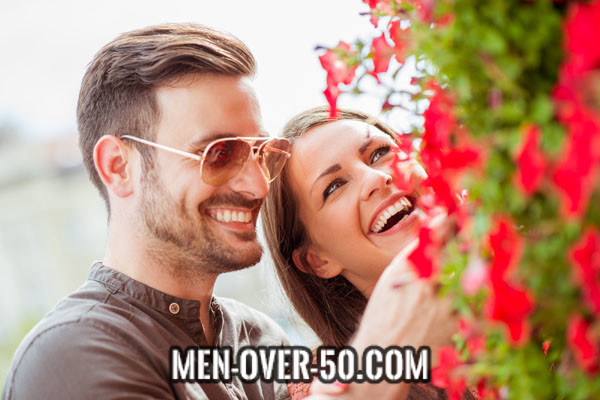 There are good reasons why you should pamper your younger girlfriend on a regular basis. If you make the effort to keep your date nights fresh and exciting, your whole relationship will be more fun. Attractive women love the feeling of being courted even when they are committed to you! When you surprise her without a special occasion, you show that you think about her and still try to impress her. Dating doesn't end the moment you find yourself in a relationship! Treat your time together like you are still in the stage of dating and getting to know each other. You will see, it can relight the spark in your relationship over and over again!